0357. ASRV x Oakley Radar® EV Path® - White
[ LIMITED EDITION ]
$220.00 USD
0357. ASRV x Oakley Radar® EV Path® - White

[ LIMITED EDITION ]
$220.00 USD
We have partnered with Oakley, the world leaders in eyewear innovation, to create a custom pair of high-performance sunglasses that seamlessly integrate with our products. Utilizing Oakley's cutting-edge PRIZM™ technology, these glasses enhance both color and contrast in the environment, making them ideal for high-intensity, outdoor training. Each pair of glasses comes with an ASRV x Oakley White Camo Microbag that can be used for cleaning the lenses and an Ellipse O Case with a hard-shell exterior and soft lining.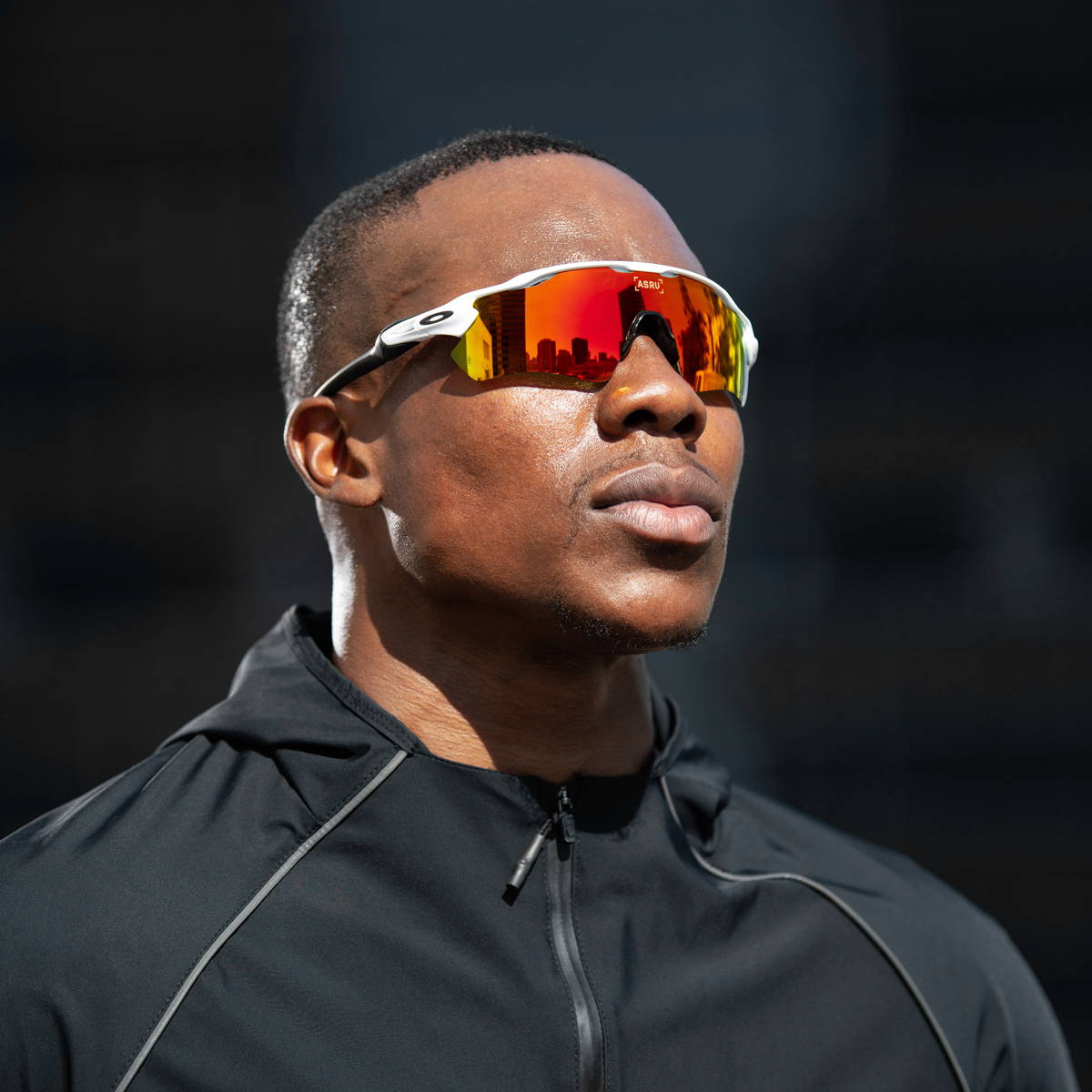 POWERED BY PRIZM™ TECHNOLOGY
Oakley Prizm™ is the next generation of contrast-enhancing lens technologies, built to enhance athletic performance in the outdoors. It was made possible by hyperspectral imaging, used to identify light transmission peaks in nature. Then Prizm™ lens dye was scientifically engineered to absorb the peaks and isolate the important light that the human eye uses to differentiate objects in the environment. The lenses are built from Oakley's proprietary Plutonite®, a highly impact-resistant polycarbonate, and finished with a mirror coating to further reduce sunlight and glare.
OPTIMIZED FOR OUTDOOR TRAINING
The Radar® EV Path® sunglasses with Prizm™ Ruby lenses are the ideal accessory for high-intensity, outdoor training. The lenses work to boost color and contrast in the environment to increase depth perception and sharpen eyesight for faster reaction times. The frames are constructed from Lightweight O Matter™ with Unobtanium® ear socks and nosepads for a comfortable and secure fit.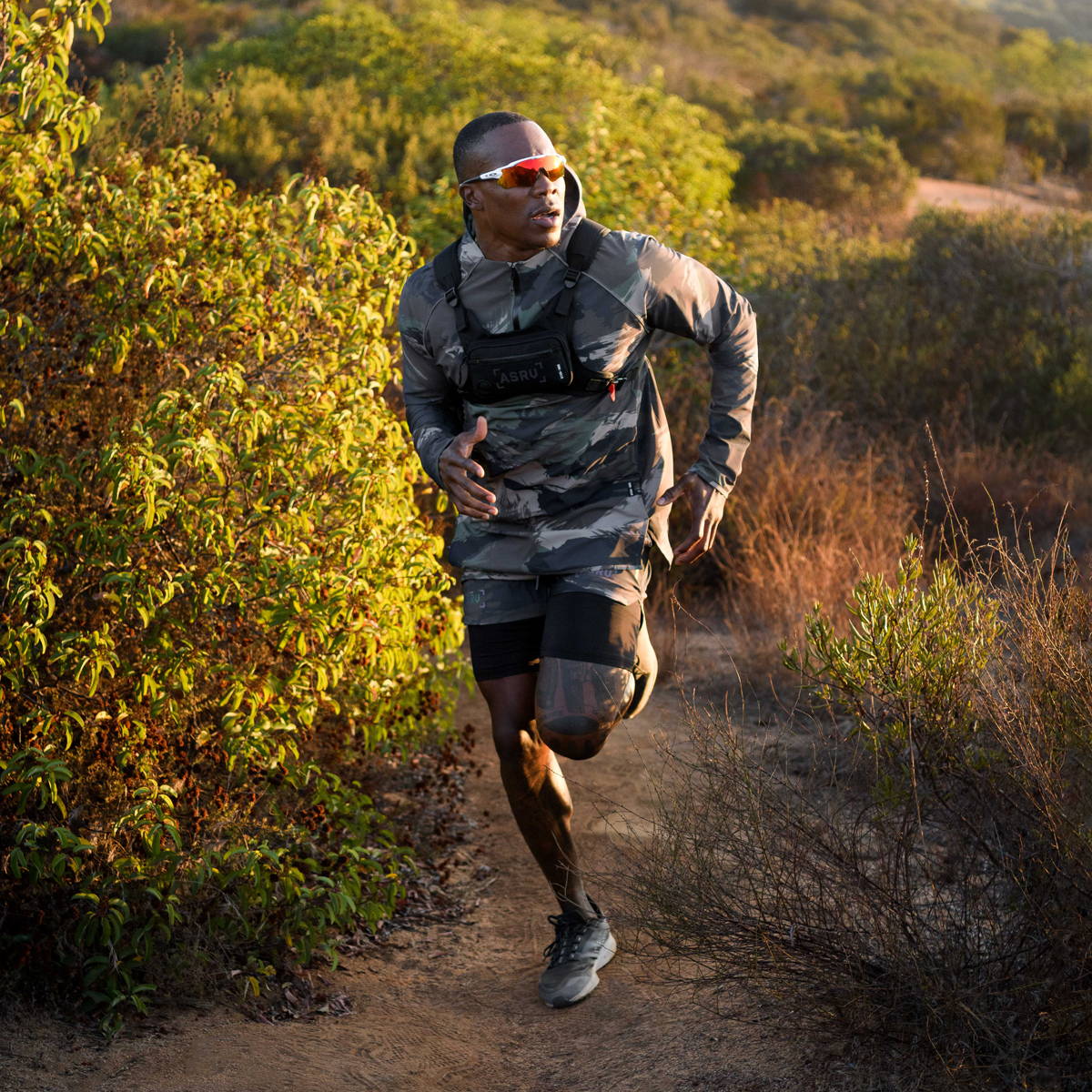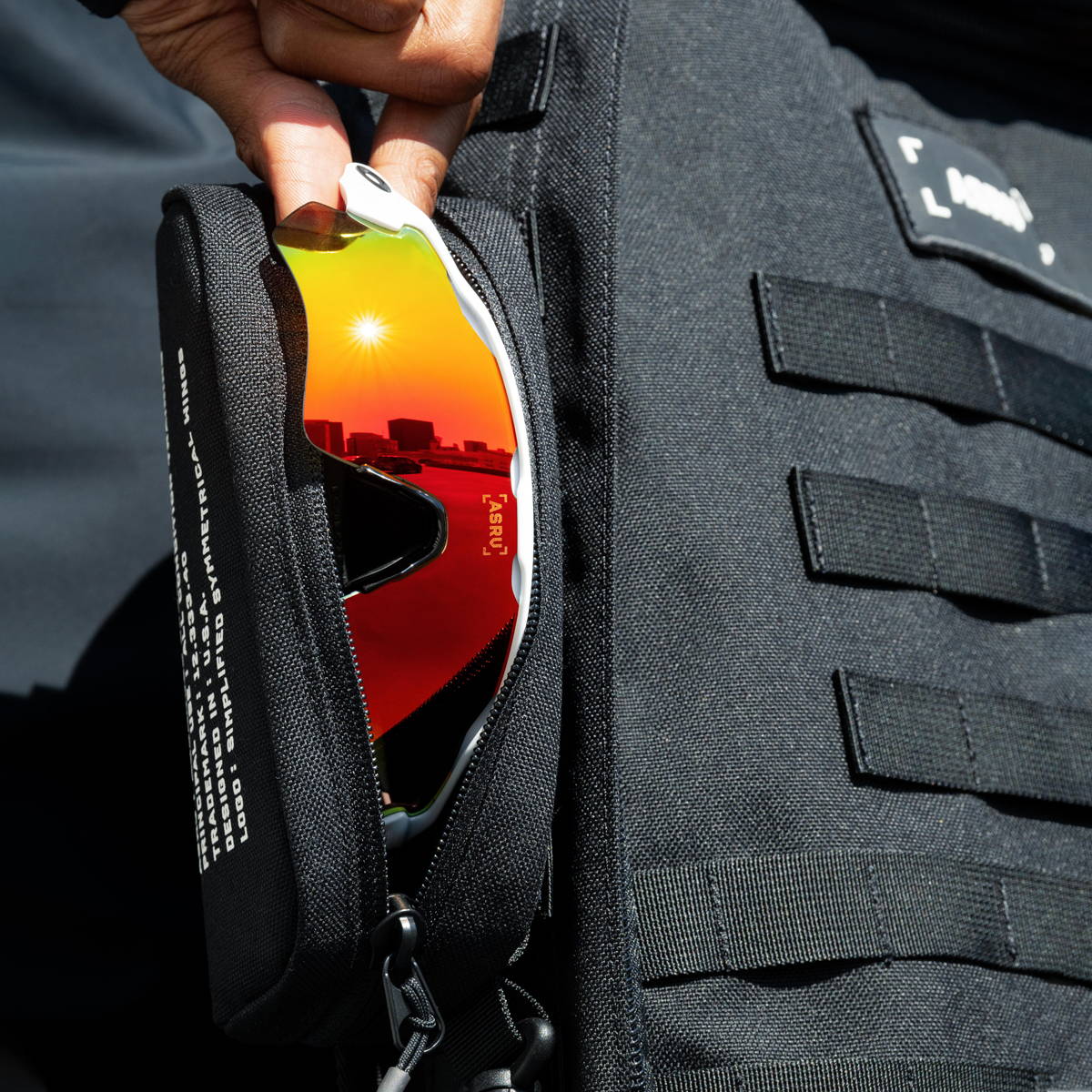 DESIGNED TO INTEGRATE WITH OUR PRODUCTS
The style, colors, and design of the glasses are all intended to seamlessly integrate with existing and future ASRV products. The DSG. 0360 Copper-Nano Modular Accessories Bag and the MOLLE Padded Sunglasses Case that comes with the DSG. 0275 Modular Everyday Pack are the perfect size to securely store the glasses when not in use.
MICROBAG AND HARD CASE INCLUDED
Each pair of sunglasses comes with a custom ASRV x Oakley Microbag and an Oakley Ellipse O Case. The Microbag is made from specially-woven electrostatic Microclear™ technology so that it can be used to clean and maintain the High Definition Optics® of Oakley lenses. It is designed with ASRV's signature White Camo print and includes the ASRV x Oakley logo.