ASRV was founded to integrate the mindset we learn through training and sport into everything we pursue, and we take the same approach in our product design. The modern era of technology and information is giving rise to a new generation of individuals who are hungry to learn and willing to take risks to explore what life could look like on their own terms. ASRV is a collective of individuals who share this excitement for what is now possible. What sets us apart from many other brands is that our designers are also the users. We design for what we see is missing from our own closets, and we make adjustments based on how a product performs in our own lives. We created our design principles to integrate performance, versatility, and durability to cater to a new generation of high performing individuals in all of their pursuits.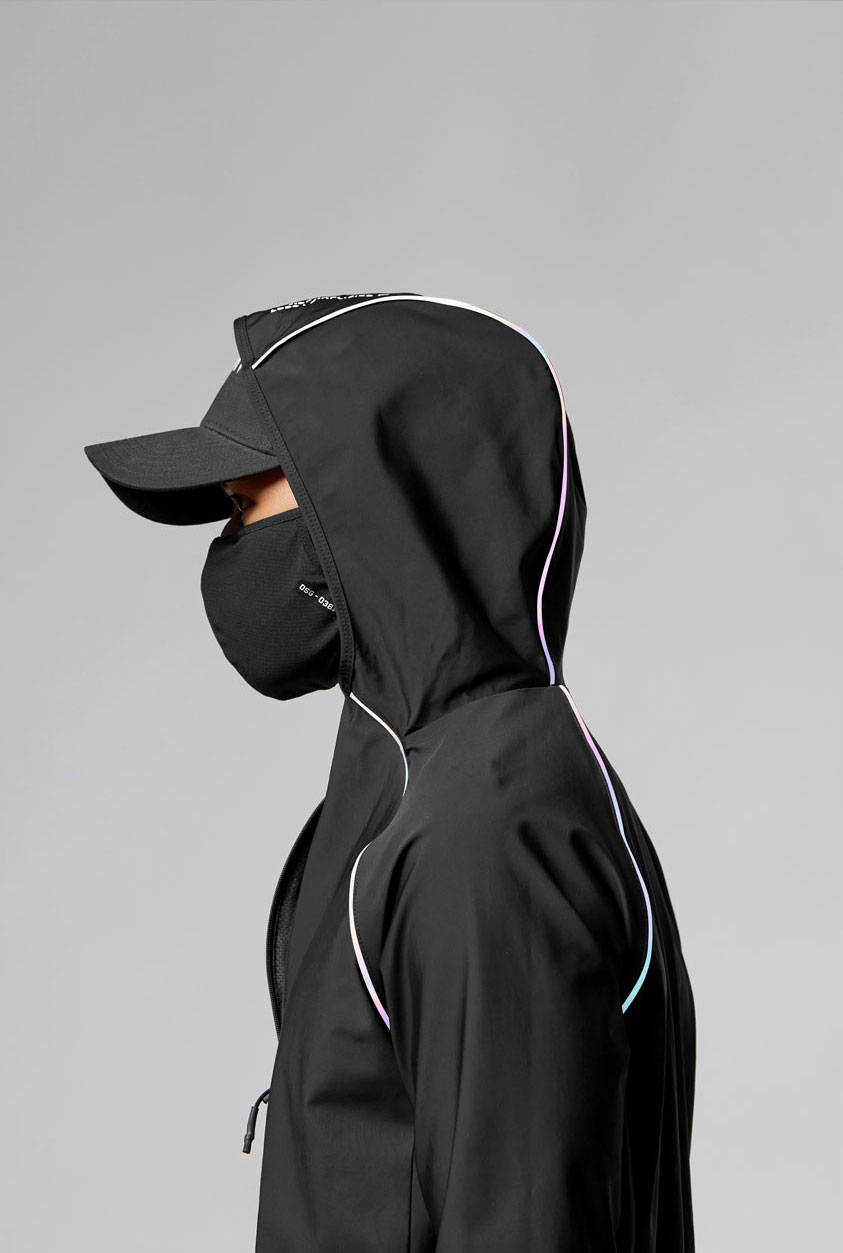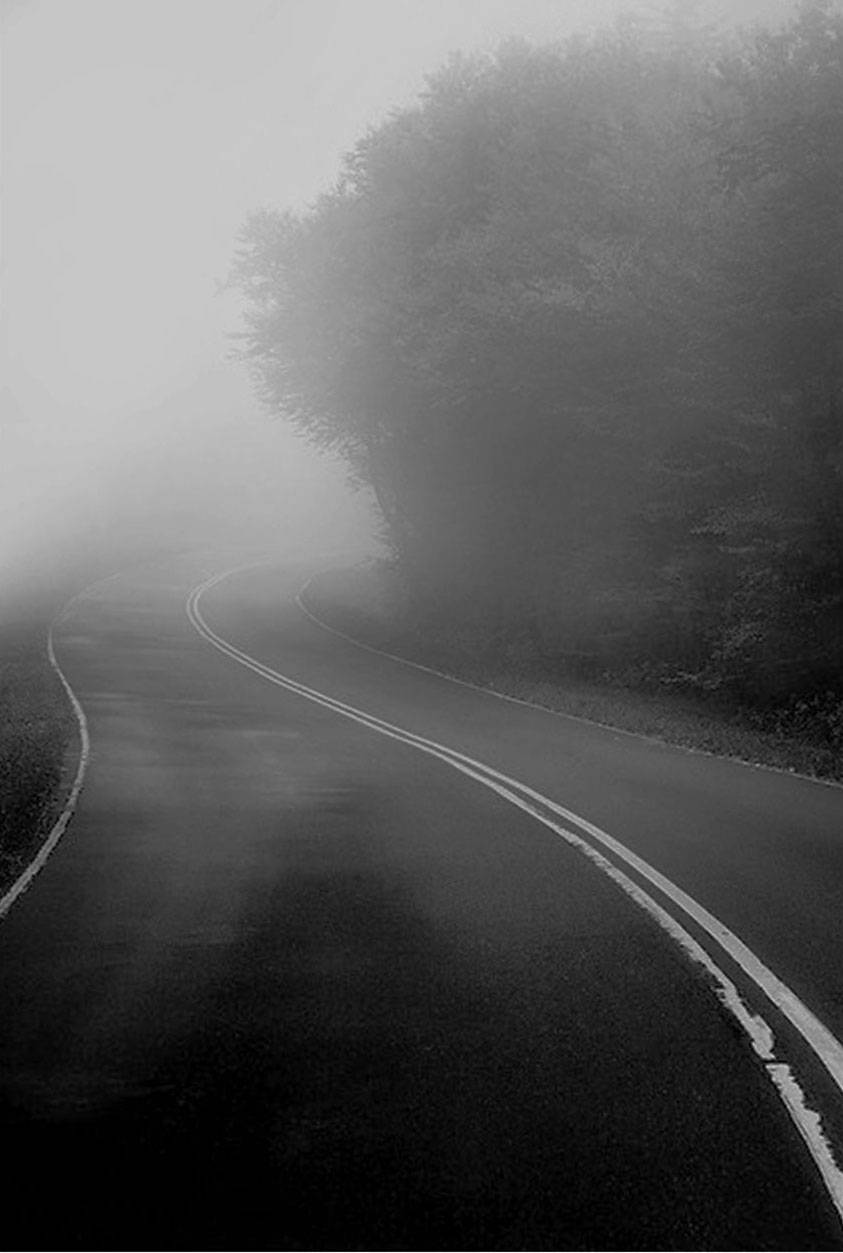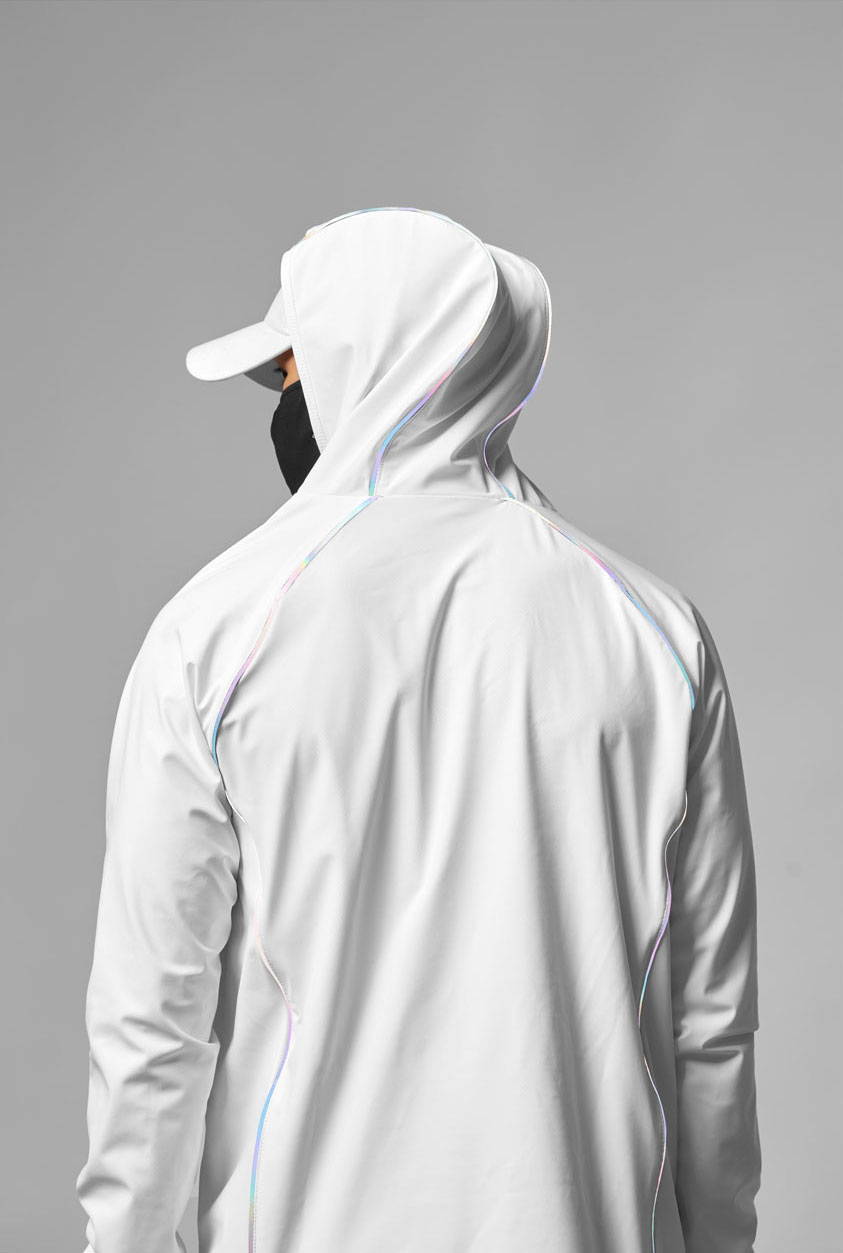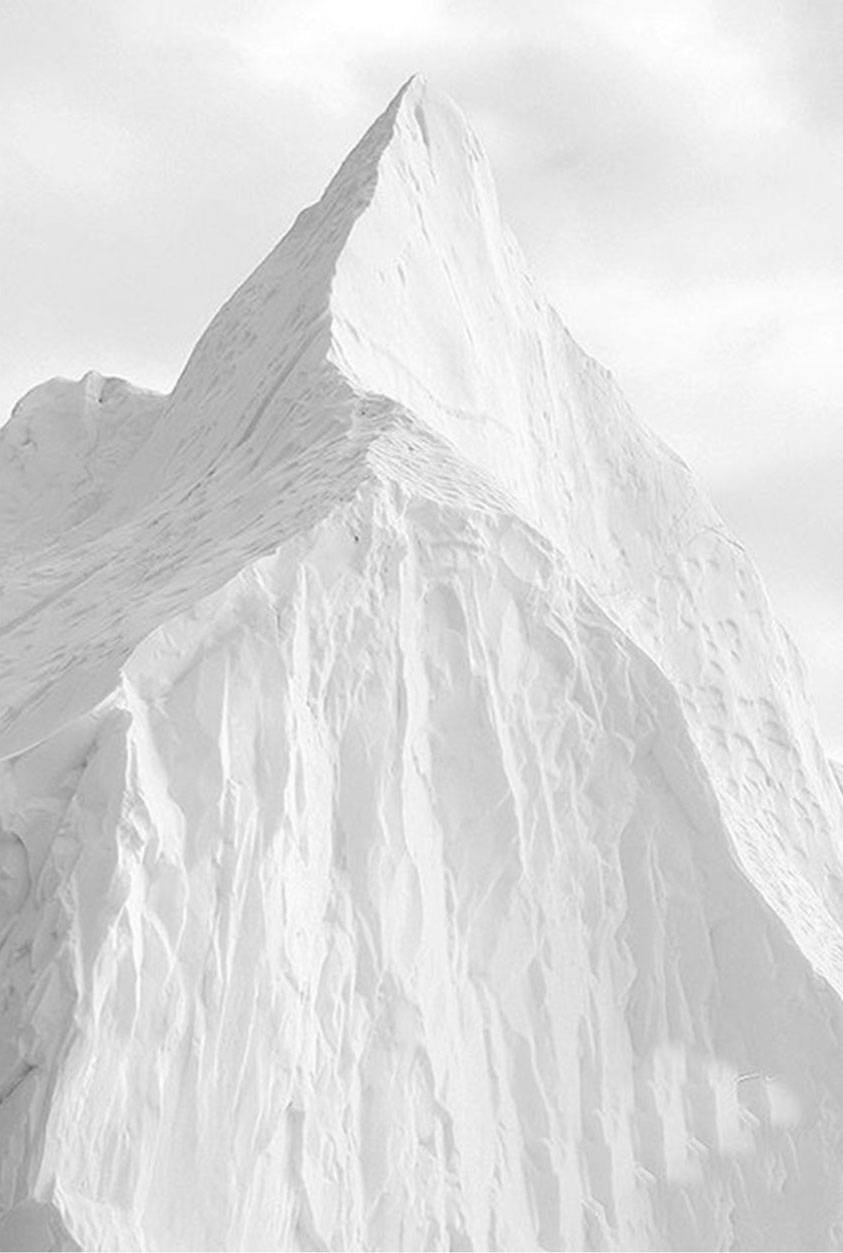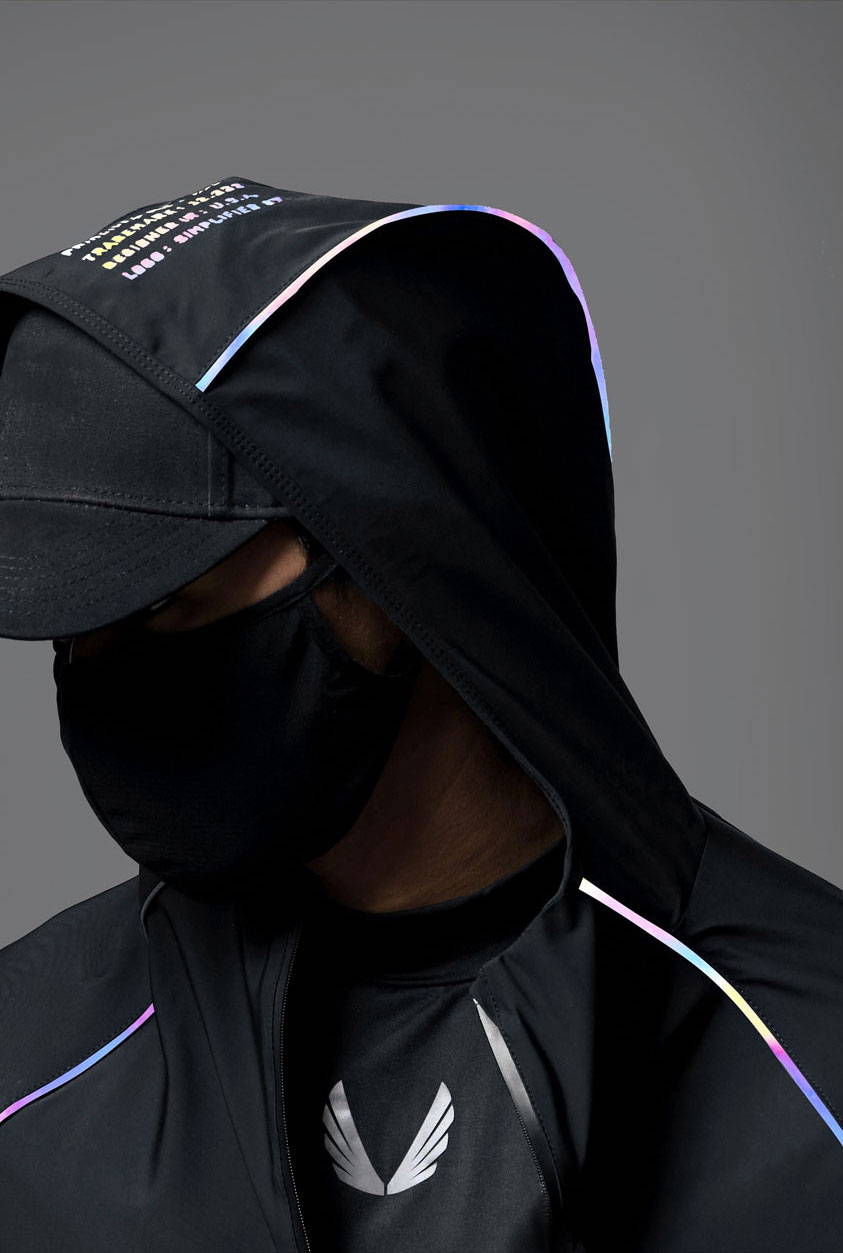 We believe that good design should be experienced, not seen. From our water-repellent fleece hoodies to our antibacterial joggers, the most sophisticated technology is the one you aren't aware of until it begins working. Once you become accustomed to it being there, products without it will quickly feel outdated. From this perspective, the A.S.R.V. standards were born.
A.S.R.V. is an acronym for All-Season Recreation Versatility, which represents the three standards of design we apply to every product before we mark it ready for release. This is a meticulous process that dives deep into every detail of the design, from the material, to the technology, to the features, that ensures an optimal final product.
A standard we use to ensure we are designing for the largest temperature range that is relevant to the majority urban population. We constantly strive to engineer products and develop materials that can adapt to every situation and all conditions, by integrating fabric technologies that adapt to the body's natural temperature regulating mechanisms.
A standard that marks the minimum activity level for which our products must perform. The term, "recreation," refers to physical activity done for enjoyment, which necessitates a level of comfort and functionality for movement in every product. To ensure every product meets this standard, we develop technical fabrics that can blend performance and design into every scenario.
A standard we use to apply to both the performance of our products and the aesthetics. "Function over form" is a common saying in design philosophy, which creates a hierarchy that prioritizes utility over aesthetics. We reject this wholeheartedly and believe that form and function are one; that they cannot exist without one another. We strive for integrated products that find the perfect harmony of performance and design; maximizing form and function in every garment.
We are obsessed with solving problems through apparel and integrating the solution seamlessly into our products without changing their inherent character. Embedded in every ASRV product there is an added benefit to choosing ASRV over a similar product from another label. We are not reinventing apparel we are perfecting it.

Whether our designs encourage a tougher workout, athleticism, creativity, style, entrepreneurship, or just prepare you for an unpredictable day, we are creating the future of apparel. How you use it is up to you.