Our philosophy around manufacturing is that products should be made to last rather than be replaced. Something we all share at ASRV is a love and admiration of vintage sportswear. There's something about the way sportswear used to be made, with thicker seams and more rugged construction, that brings a level of comfort and peace of mind when you wear it. And if it's been inherited or passed down to you by a family member or friend, there's something intangible in those products that carries more meaning than something you purchased brand new. Among all of the things we want to accomplish with our apparel, our number one goal is to create products that last; products that can one day become those heritage pieces passed down to the next generation, so all of the meaning and significance can be passed down, too.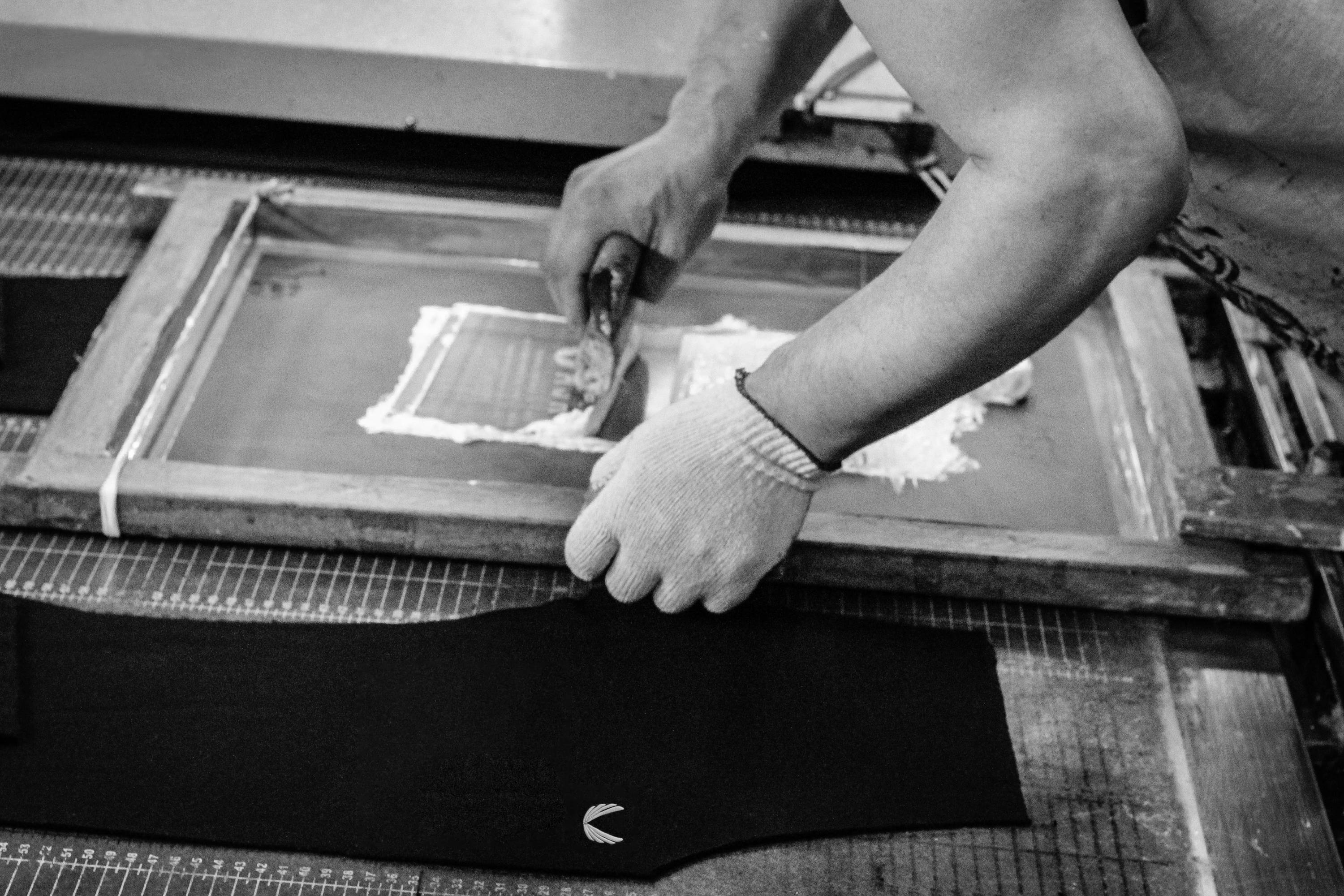 We are constantly refining our product offering, making improvements, and pursuing new fabric innovations to bring forward the best possible collections. We want every product to communicate the care and commitment we put into it and provide a connection to the mindset our brand is built on.
The vast majority of our products are developed by our manufacturing and production team in South Korea, where they take part in a longstanding cultural tradition of premium craftsmanship and workers receive a living wage. South Korea also has many specialized fabric mills, where we are able to work with the teams to develop our custom technical materials. Our South Korean teams are the reason we are able to innovate such unique products while maintaining our rigorous standards.

In addition to our South Korean teams, we have manufacturing partners in other countries for a small number of specific products, where they specialize in different processes that yield a better product. These other countries include Thailand, China, and Vietnam.