Our First Limited NFT Giveaway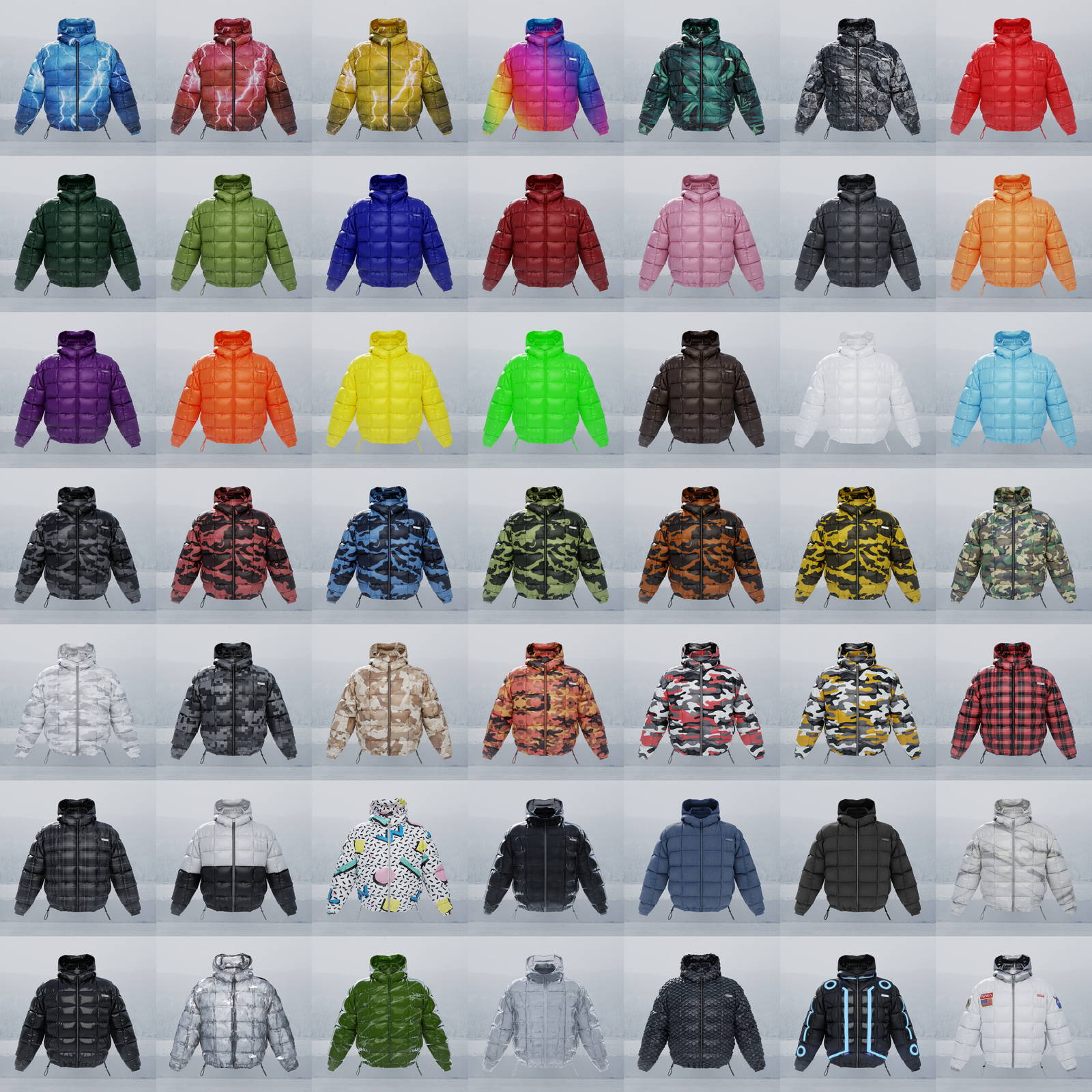 As part of our Winter Collection, we are releasing our first limited NFT collection with 60 unique NFTs. They will come in the form of 3D renders of our new Weather-Ready Down Puffer Jacket. Each NFT is unique with different properties including color, print, and material. Some of the most exotic styles include Dragon Scales, Carbon Fiber, and NASA Space Suit. Though we have not released our NFT Roadmap yet, holding these NFTs will result in future utility, such as discounts, special events, internships, benefits at their upcoming retail store, or wearables in the Metaverse.

For our first NFT drop, we will be giving them away to the first 60 customers who purchase a Special Edition Rust Camo Down Puffer Jacket. This product, along with early access to our full Winter Collection, will become available on 1.13.22 at 3pm PST exclusively on our app.
You can view our full NFT Collection on our OpenSea Here.