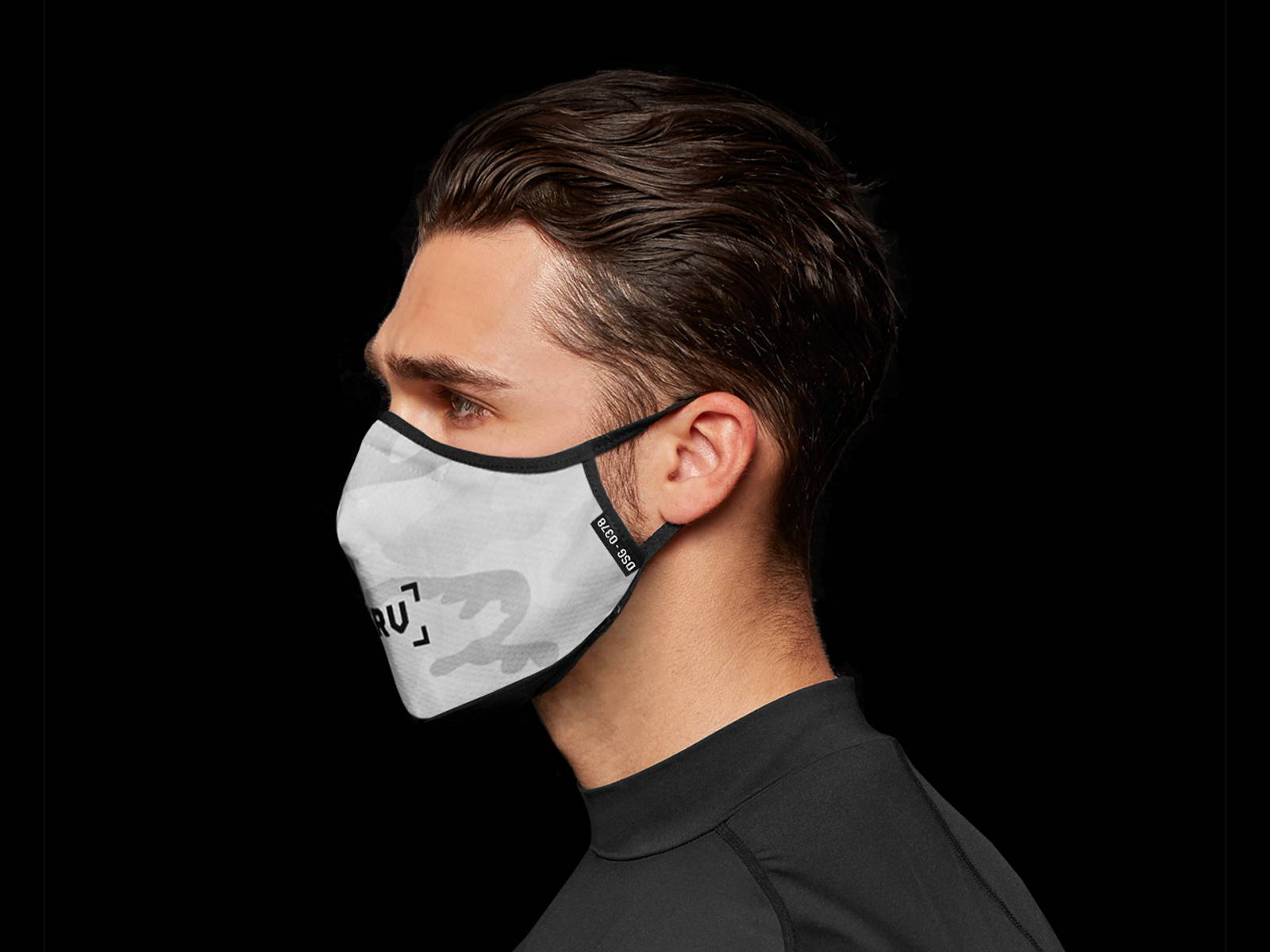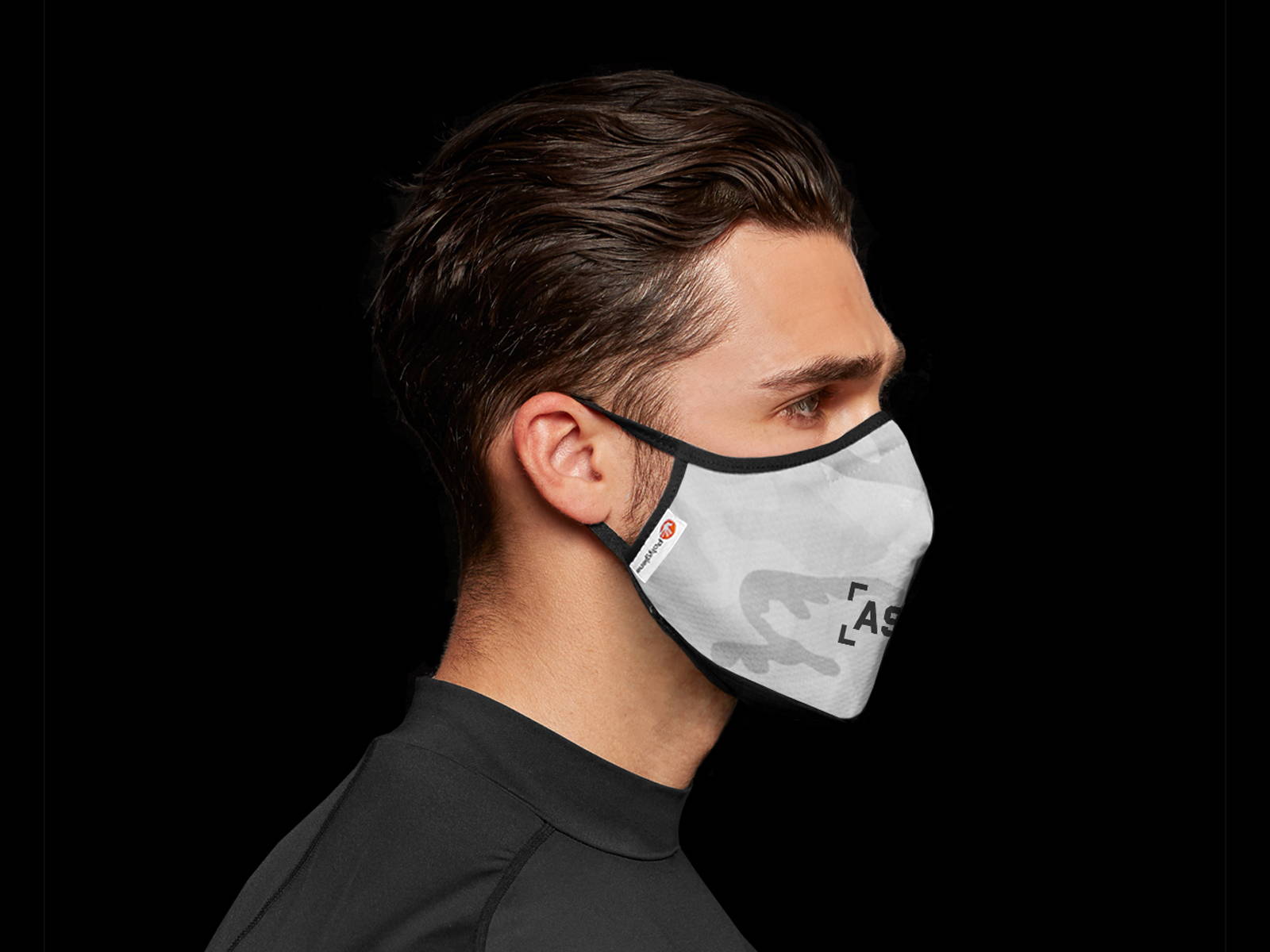 0378. Polygiene® Performance Face Mask (Pack of 2)
0378. Polygiene® Form-Fitting Performance Face Mask (Pack of 2)
Five-layer mask designed to be worn with or without the interchangeable PM2.5 filter depending on the wearers needs. It comes with a PM2.5 filter in the filter slot and replacement filters can be purchased online. Remove the PM2.5 filter before washing. The outer layer and inner layer are constructed from Polygiene® antimicrobial performance fabric, which is moisture-wicking and quick-dry. The internal layer is a polyamide-nylon fused fabric that helps with overall structure and acts as an added barrier layer while still being breathable. The mask is designed with a two-panel contoured structure that improves fit and minimizes air-leak. It is complete with a strong adjustable metal nose strip and adjustable ear straps with cinch fastening for a secure fit.
Comes in a pack of 2 so a clean one is always available while washing the used one.
ASRV Donation Pledge: https://asrv.co/pages/mask-donations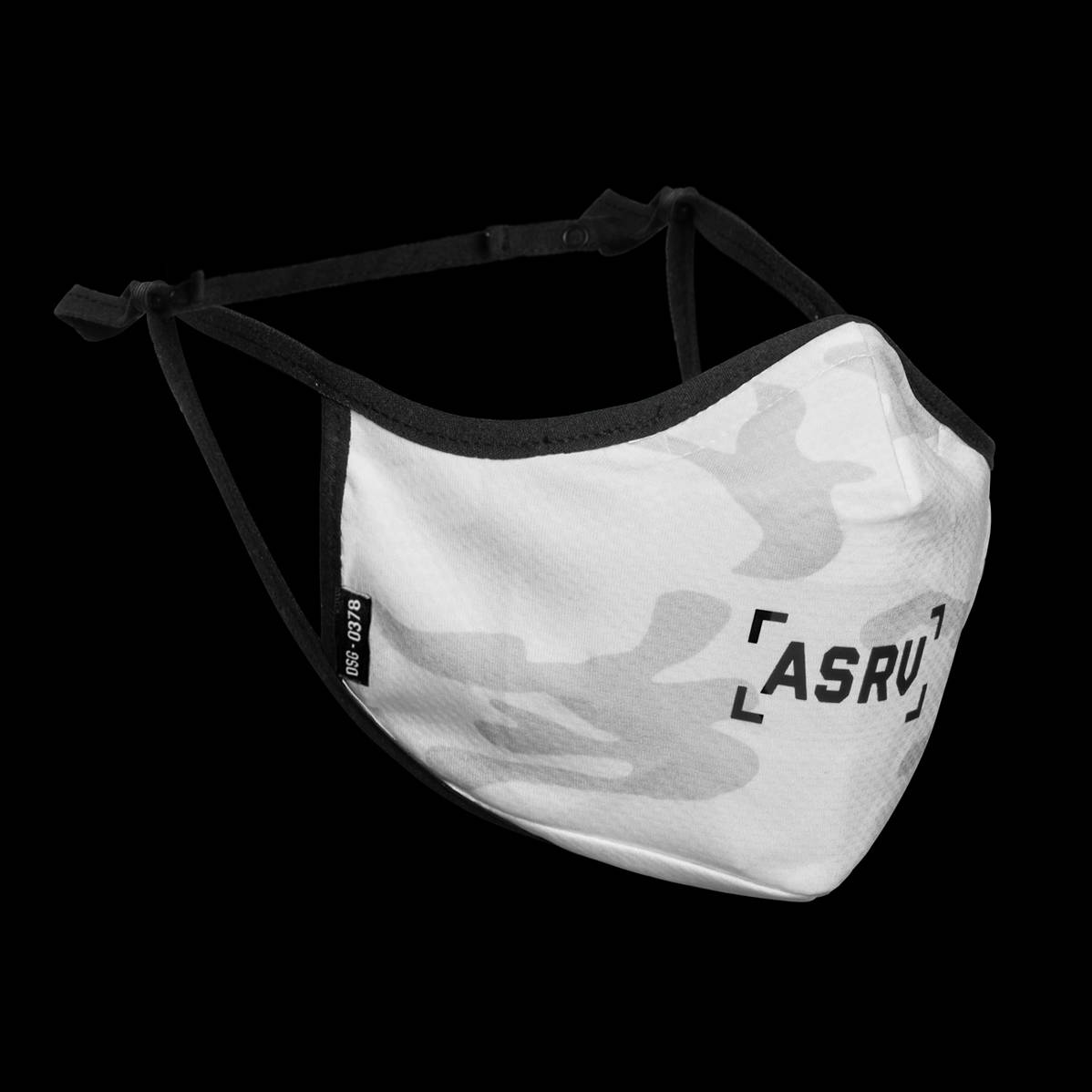 [ HIGHLIGHTS ]
Interchangeable filter slot, comes with PM 2.5 filter
Outer layer + inner layer: Polygiene® antimicrobial fabric
Middle layer: polyamide-nylon fused fabric
Two-panel contoured structure to minimize air-leak
Adjustable ear straps with cinch fastening
Adjustable metal nose strip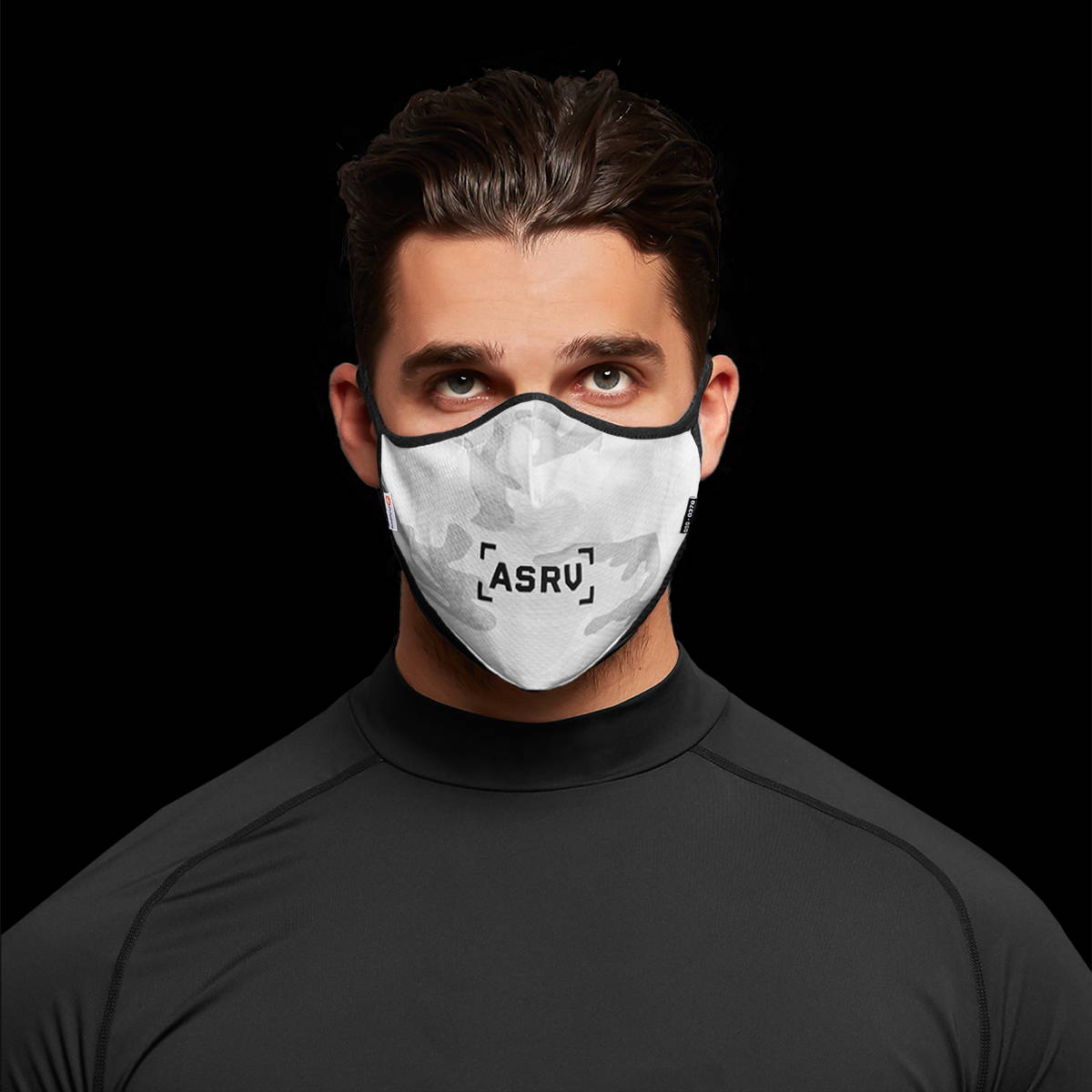 [ FAQ ]
Should cloth face coverings be washed or otherwise cleaned regularly? How regularly?
Yes. They should be routinely washed depending on the frequency of use.

How does one safely sterilize/clean a cloth face covering?
A washing machine should suffice in properly washing a face covering.
How does one safely remove a used cloth face covering?
Individuals should be careful not to touch their eyes, nose, and mouth when removing their face covering and wash hands immediately after removing.
[ Ref. CDC.gov ]
https://www.cdc.gov/coronavirus/2019-ncov/prevent-getting-sick/diy-cloth-face-coverings.html