Polygiene® 3-Layer Reusable Mask (Pack of 3)
Polygiene® 3-Layer Reusable Mask (Pack of 3)
Three-layer face covering designed according to CDC recommendations to slow the spread of COVID-19. The outer layer and inner layer are constructed from Polygiene® antimicrobial performance fabric, which is moisture-wicking and quick-dry, and maintains its structure when sanitized or bleached. The middle layer is a non-woven fused fabric that acts as an added filter layer while still being breathable. The exterior face mask a pleated design to increase surface area and allow the user to expand the mask from the nose to the chin. The face mask also features adjustable ear straps with cinch fastening and an adjustable metal nose strip for a secure fit.
Comes in a pack of 3 so a clean one is always available while washing the used ones.
ASRV Donation Pledge: https://asrv.co/pages/mask-donations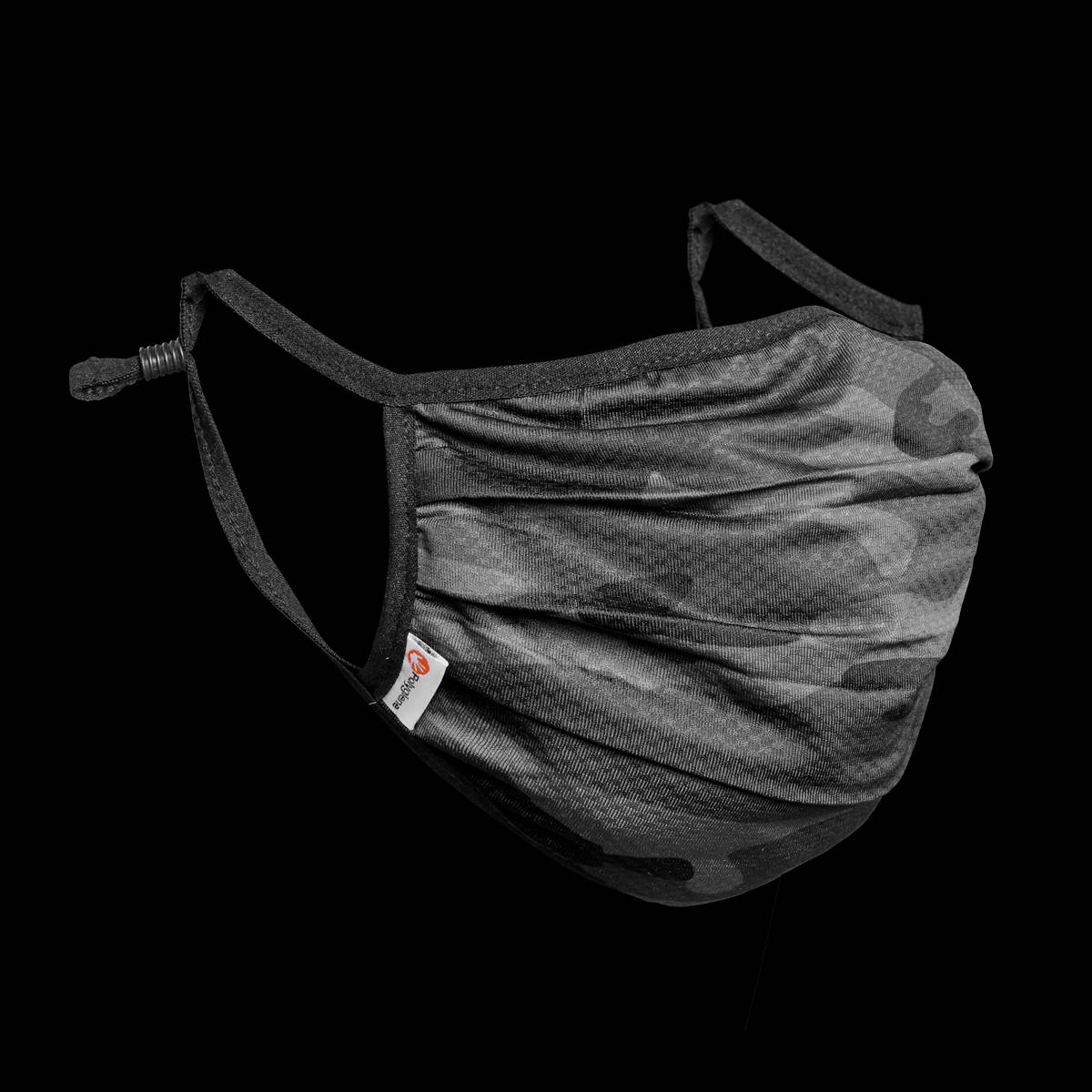 [ HIGHLIGHTS ]
Polygiene® antimicrobial fabric exterior
Non-woven fused fabric lining
Pleated design for expandable fit
Adjustable ear straps with cinch fastening
Adjustable metal nose strip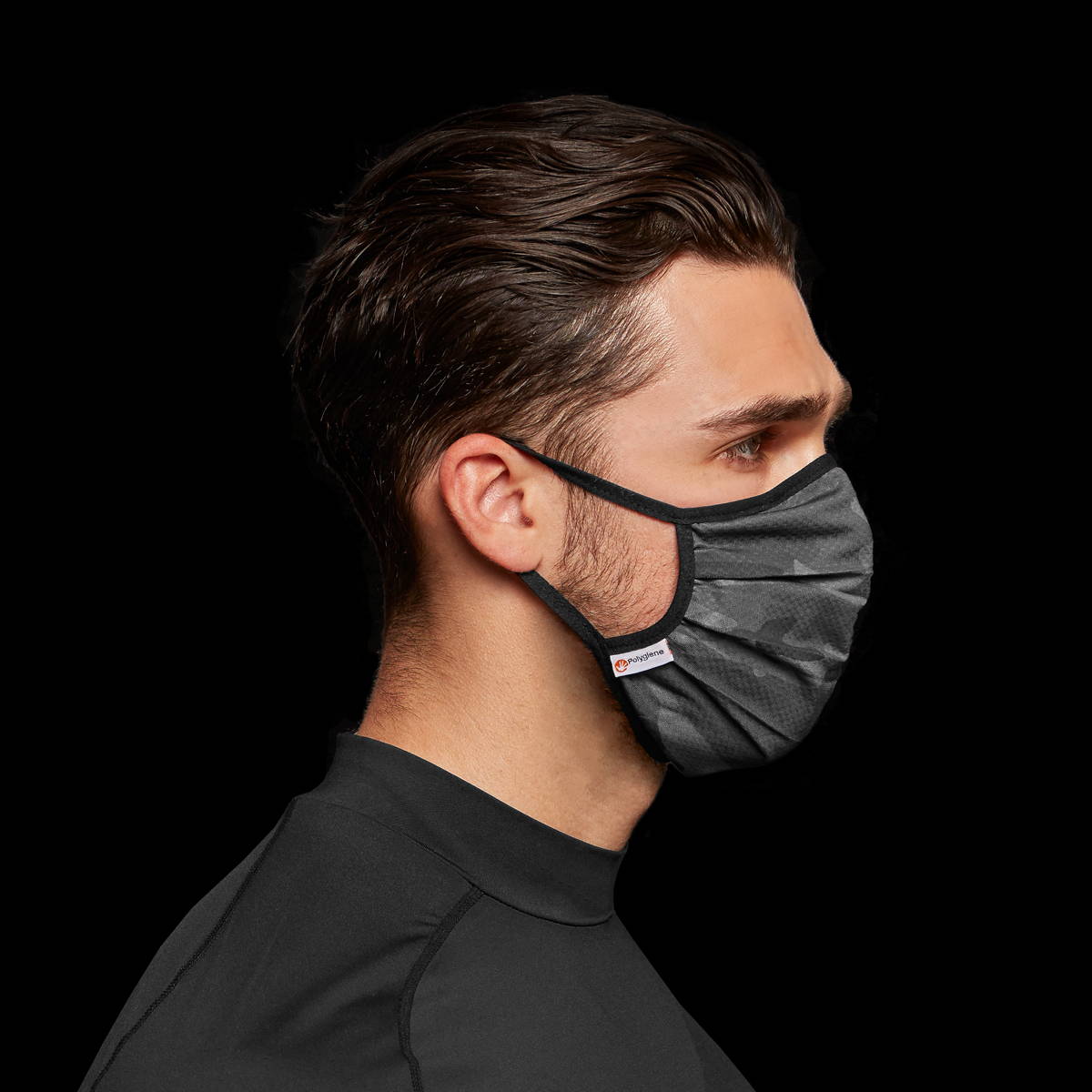 [ FAQ ]
Should cloth face coverings be washed or otherwise cleaned regularly? How regularly?
Yes. They should be routinely washed depending on the frequency of use.

How does one safely sterilize/clean a cloth face covering?
A washing machine should suffice in properly washing a face covering.
How does one safely remove a used cloth face covering?
Individuals should be careful not to touch their eyes, nose, and mouth when removing their face covering and wash hands immediately after removing.
[ Ref. CDC.gov ]
https://www.cdc.gov/coronavirus/2019-ncov/prevent-getting-sick/diy-cloth-face-coverings.html